Information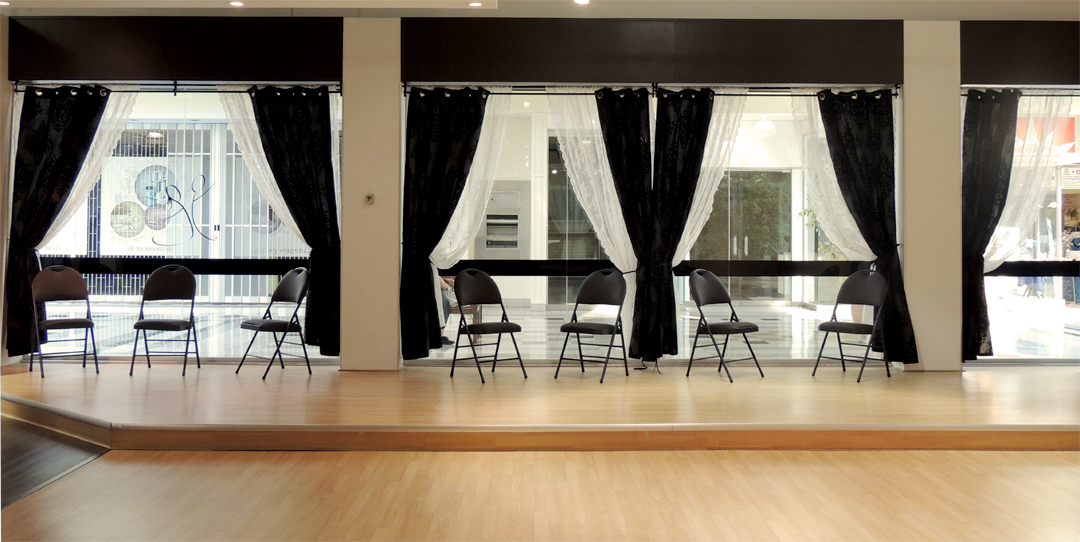 Alberta Ballroom Company offers almost 6000 square feet of dance floor and a wide range of opportunities to improve your dance skills.
Private Lessons (singles and couples): Private lessons are the quickest and most effective method of improving your dance skills. Whether this is your first time learning, getting ready for a special occasion, or have only taken group classes, our personal attention to your dancing needs is our first priority.
Wedding Dances: Geared to couples getting ready for their special day. Let us help you feel comfortable with that first dance. Whether you are wanting to be just a little more spiffy for your dance or want to wow your guests with surprise performance we can help make your first dance exactly what you have been dreaming about!
Group Classes: Group classes are a great way to get your feet wet and try a bunch of different dances and styles. Meet lots of new people and learn fun dances at the same time.
Coaching: From time to time even dance professionals need a helping eye. Alberta Ballroom Company hosts world renowned Professionals. These coaches are at the top of our dance community and we welcome any pearls of wisdom they can provide. Often in town for a weekend or a special occasion Alberta Ballroom Company offers you the unique opportunity to take intensive workshops or private lessons with the best of the best.
Semi-private group lessons: These classes are tailored for small groups ranging from 4 - 8 people. Small wedding parties or group of friends who want to learn together can schedule a semi-private and receive instruction based on their goals as a group.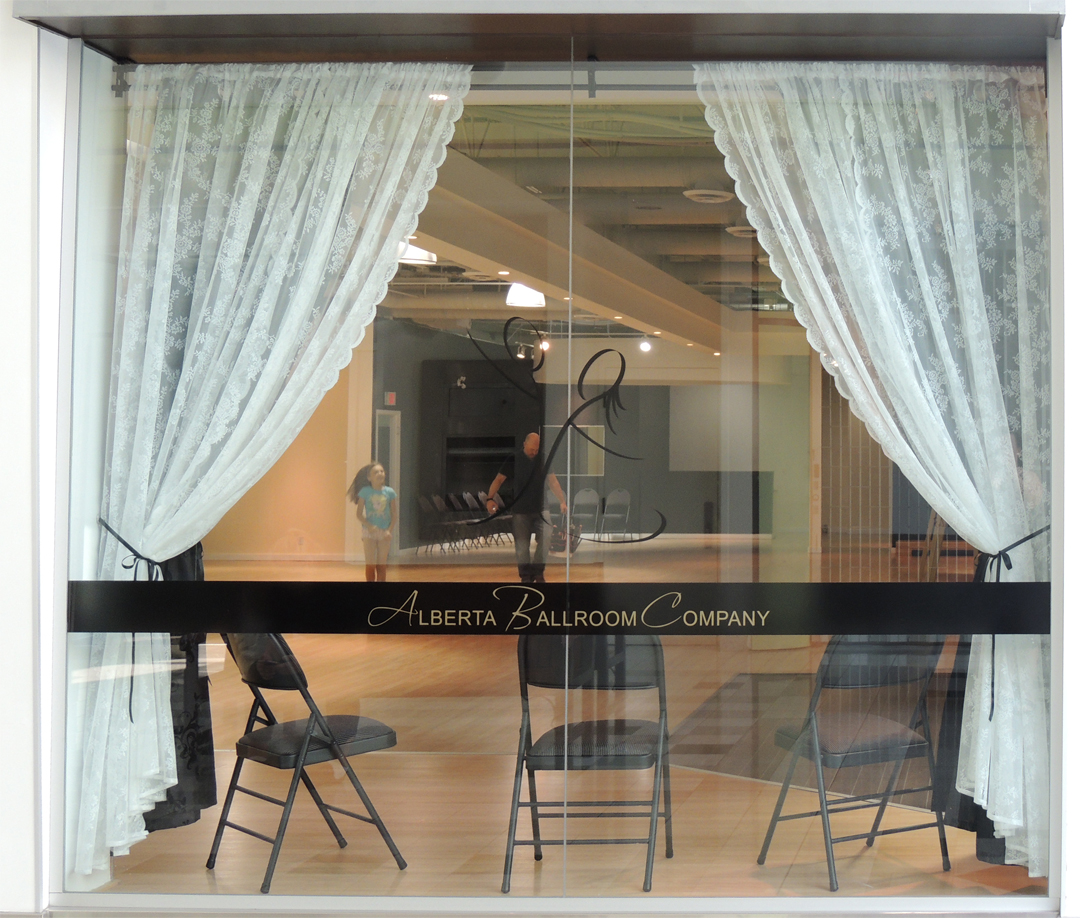 Kids Classes: Aimed at children ages 5-17 years. Alberta Ballroom Company offers classes to get your 'littles' moving and grooving! Kids classes will be separated into age groups and all classes will be NO PARTNER NEEDED. Classes will focus on movement and technique with a bit of partnership rolled in for fun. They will learn basics to all Ballroom and Latin style dances and have lots of fun in the process!
Large Group lessons for corporations and parties: If you've been "volunteered" to coordinate this year's special corporate/business event, let us help. Bring your co-workers for a fun filled afternoon or evening of dancing and comradery. Perhaps you would like us to come to you? Contact us to discuss your ideas and we will find a package that works for you.
Performances: Contact us for your party or a special event and we can perform a professional show to entertain your guests. A variety of performances to match your event are available with sufficient notice/prep time. We might even get you and your guests to get up and dance with us. Available for shows, Christmas parties, birthday parties, wedding parties or just parties in general.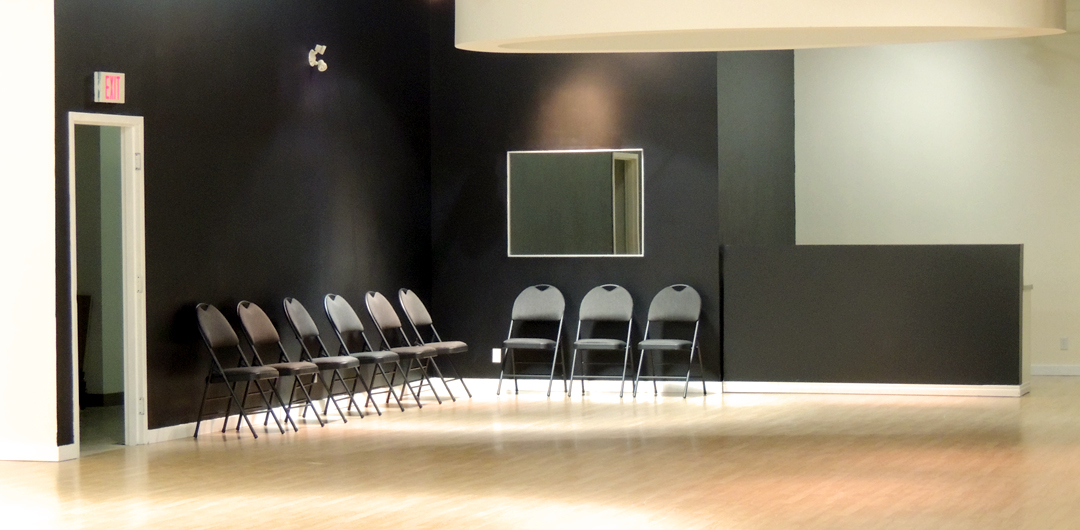 Rental Space: Alberta Ballroom Company offers opportunities for other professionals to book rental space. We welcome fitness instructors, yoga instructors etc. as well as fellow dance instructors. There is almost 6000 square feet in total of open floor available for your use. Come visit us today to discuss the opportunities waiting for you.